Back
Airex
We have defined the new brand story, key taglines, brand video, as well as visual standards and communication materials for the Swiss brand AIREX®, the world market leader in the field of training and therapy mats. AIREX® was the first brand to manufacture foam mats back in 1952, which were used ever since by the Swiss Army. AIREX® products are present in over 50 countries through distribution partners, and exported to another 120 countries all over the world.
Our task was to modernize the brand's image, refresh its verbal and visual identity and make it stand out in the highly competitive market arena.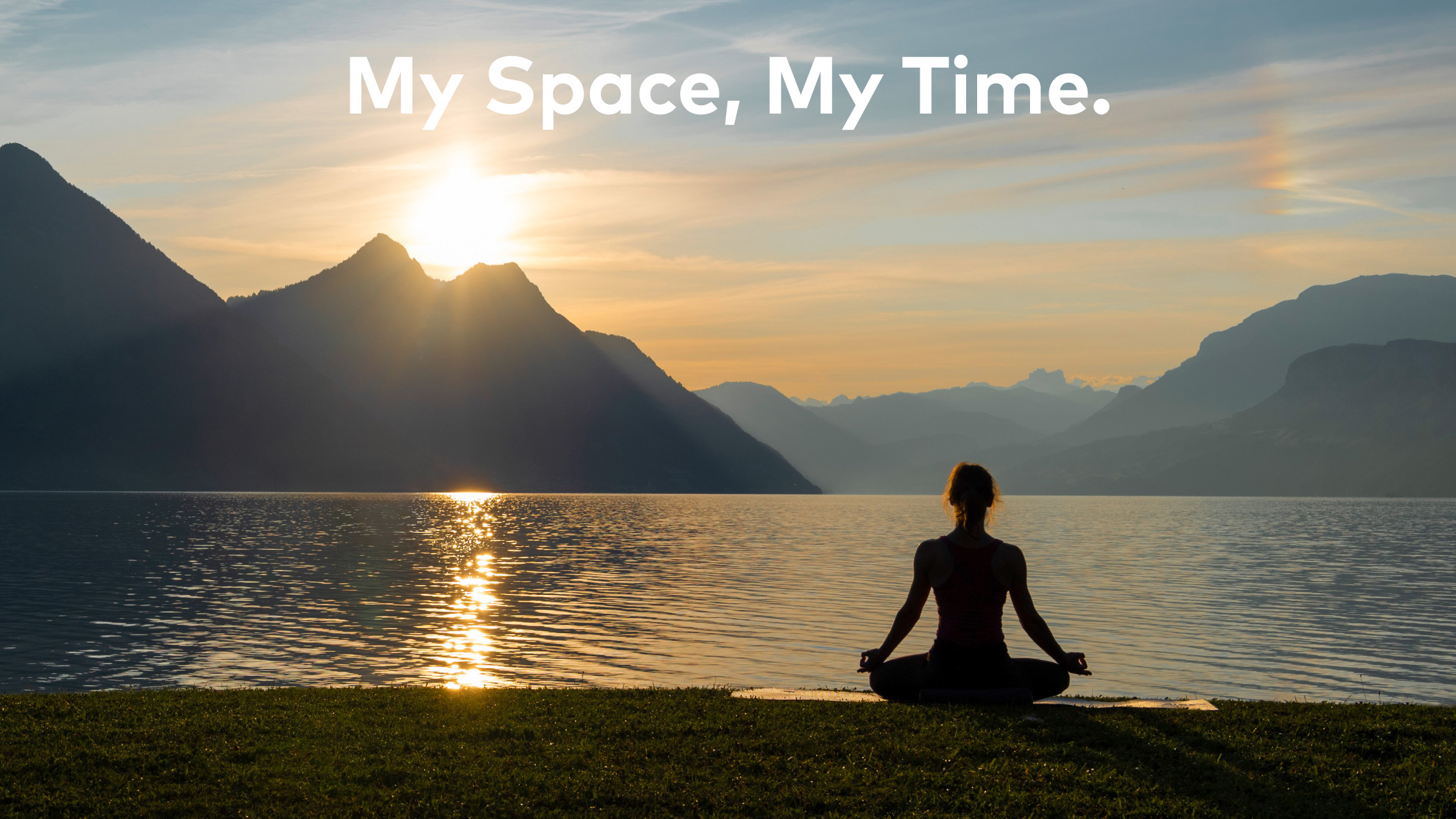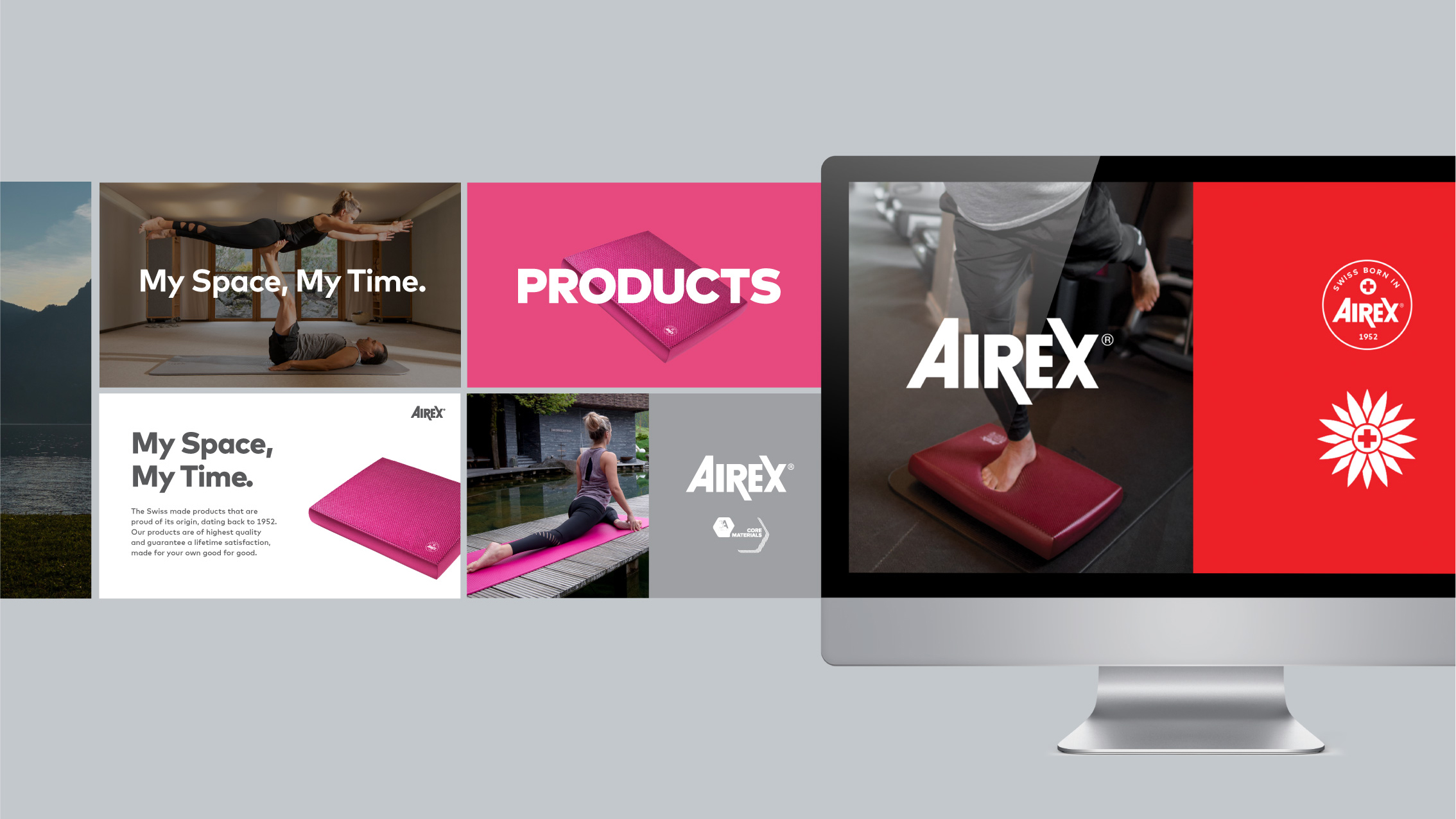 In over half a century of continuous innovation, AIREX® has learned to transform foam plastics into environmentally friendly, light, and durable exercising surfaces of superb quality and comfort. Made of up to 96% air and designed for ultimate sensory satisfaction, yet durable and strong enough to be used by the Swiss Army, AIREX® mats are your gateway to a stress-free zone, your space-out space. This has lead us to defining the brand slogan "My Space, My Time" and the following brand story:
"There's my time in my day, that's that part of the day that I dedicate to me.
I put all the stresses, worries, naggings of the day aside, and get into my zone, this zone is my space, where I get better, stronger and strive to be my own best. My own best is what I wish for me, what I feel I need and strive to achieve. I want to be that best version of me for me, on my own terms, in my own space.
In my own space, I space out the negatives and attract the positives. 
This is my space, my life, for the great ultimate feeling."
All communication materials as well as the brand video have been inspired by the Swiss pursuit of excellence. Besides creating the brand slogan, we created headlines for their key target groups and AIREX® Academy – training and education institution with more than 25 years of experience. We defined new visual standards and redesigned their key quality marks – the "Edelweiss" and "Swiss Born in 1952" signs. Both logotypes stand for Swiss origin and the continuous strive for perfection, innovation and quality that lasts a lifetime.
The new branding was accepted with great enthusiasm internally, as well as among partners and media at the AIREX® Convention held in the city of Sins in Switzerland in October 2019.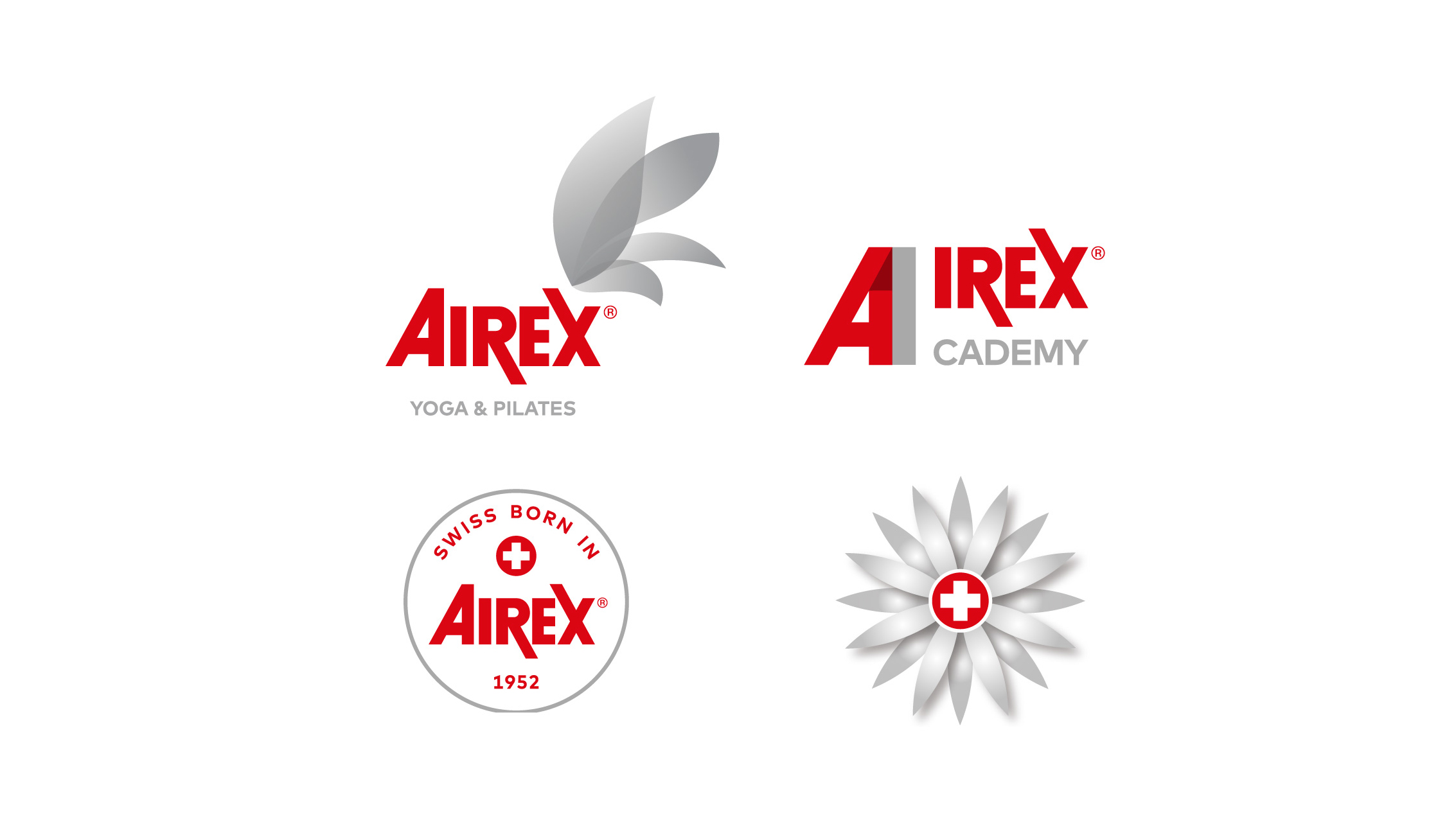 Brand Strategy & Creative Director: Anja Bauer
Senior Brand Consultant: Petra Despot Domljanović
Copywriter: Anja Bauer, Ivan Čadež
Brand Implementor: Jelena Mezga
Art Directors: Siniša Sudar, Nikola Vukalović, Goga Golik
Designers: Siniša Sudar, Nikola Vukalović, Grgo Petrov, Goga Golik