Natrag
Mitto
Sa sjedištem u Švicarskoj i uredima diljem svijeta, Mitto nudi naprednu komunikacijsku platformu za neke od najvećih svjetskih tvrtki i telekom operatera. Bilo da je riječ o SMS, RCS, Voice ili Mobile Intelligence rješenjima, Mitto pomaže svojim klijentima da dođu do svojih korisnika bio gdje na svijetu, u bilo kojem trenutku. Naš zadatak bio je kreirati snažnu brand priču, slogan i vizualni identitet kako bi Mitto postao prepoznatljiviji na saturiranom svjetskom tržištu.
S novom brand pričom i sloganom "Ahead For Tomorrow" željeli smo naglasiti naprednu tehnologiju koju koristi Mitto, kao i njihov brz, okretan, inovativan i strastven pristup. Nova priča glasi:
"Communication is the spine of life. When we communicate, we give meaning to what we do.
Communication is the lifeline of humans. That is what we do. We make communication happen. Our unified, compact lines of communication drive customer engagement and facilitate people's lives. We are makers of tomorrow's communication. The company's drive is to be ahead of everyone else, to make our customers grow their business, be faster, more agile and on top of things."
Novi vizualni identitet projicira Mittov komunikativan, inovativan, okretan i strastven imidž. Vibrantna ljubičasta i roza boja u identitetu simboliziraju tehnološki naprednu tvrtku spremnu za budućnost. Simbol točke i strelice, uz jednostavnu i suvremenu tipografiju, nosi asocijacije na naprednu tvrtku koja uvijek ide naprijed. Također smo razvili niz ilustracija koje dodatno komuniciraju komunikativan i dinamičan imidž Mitta.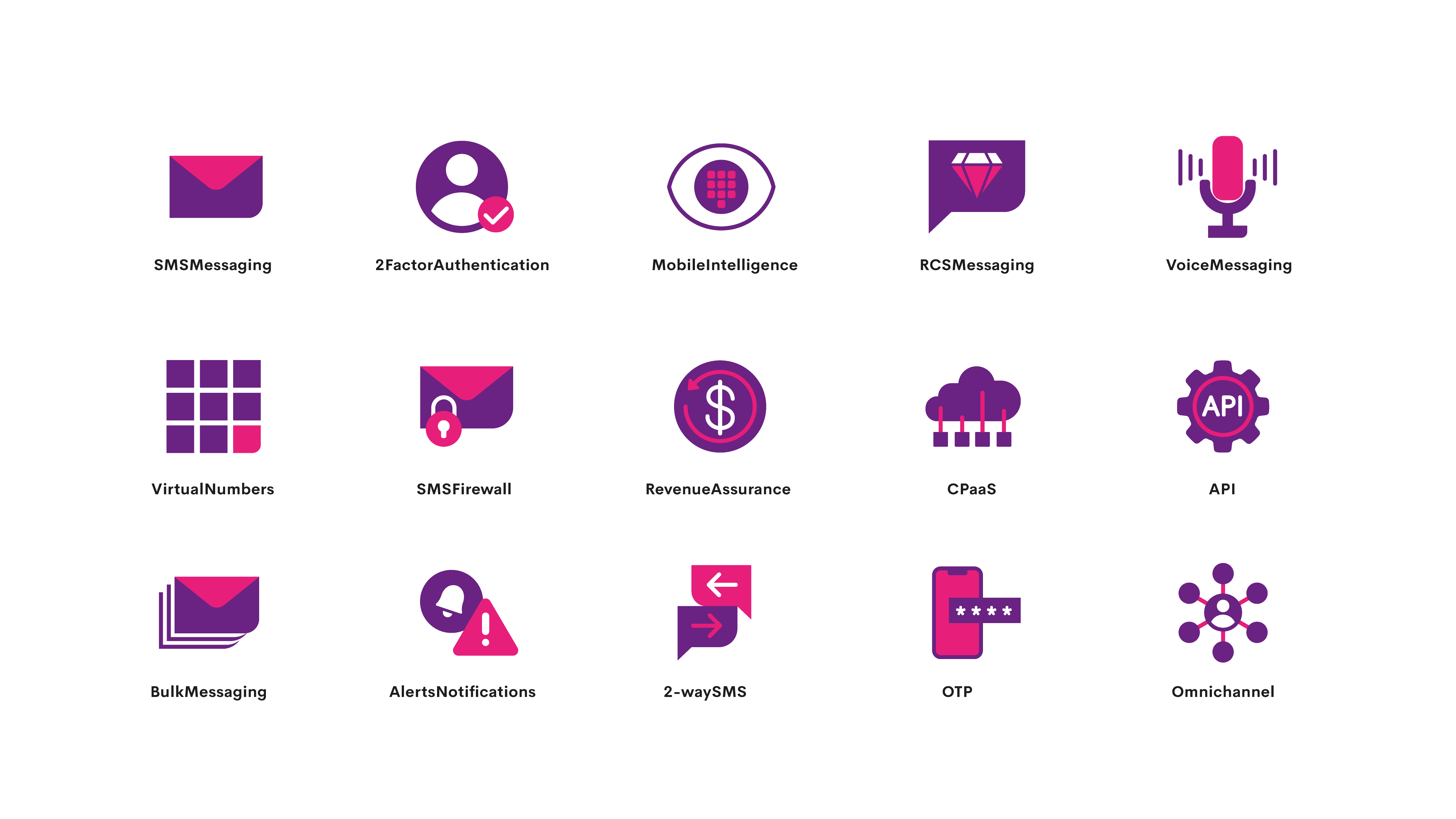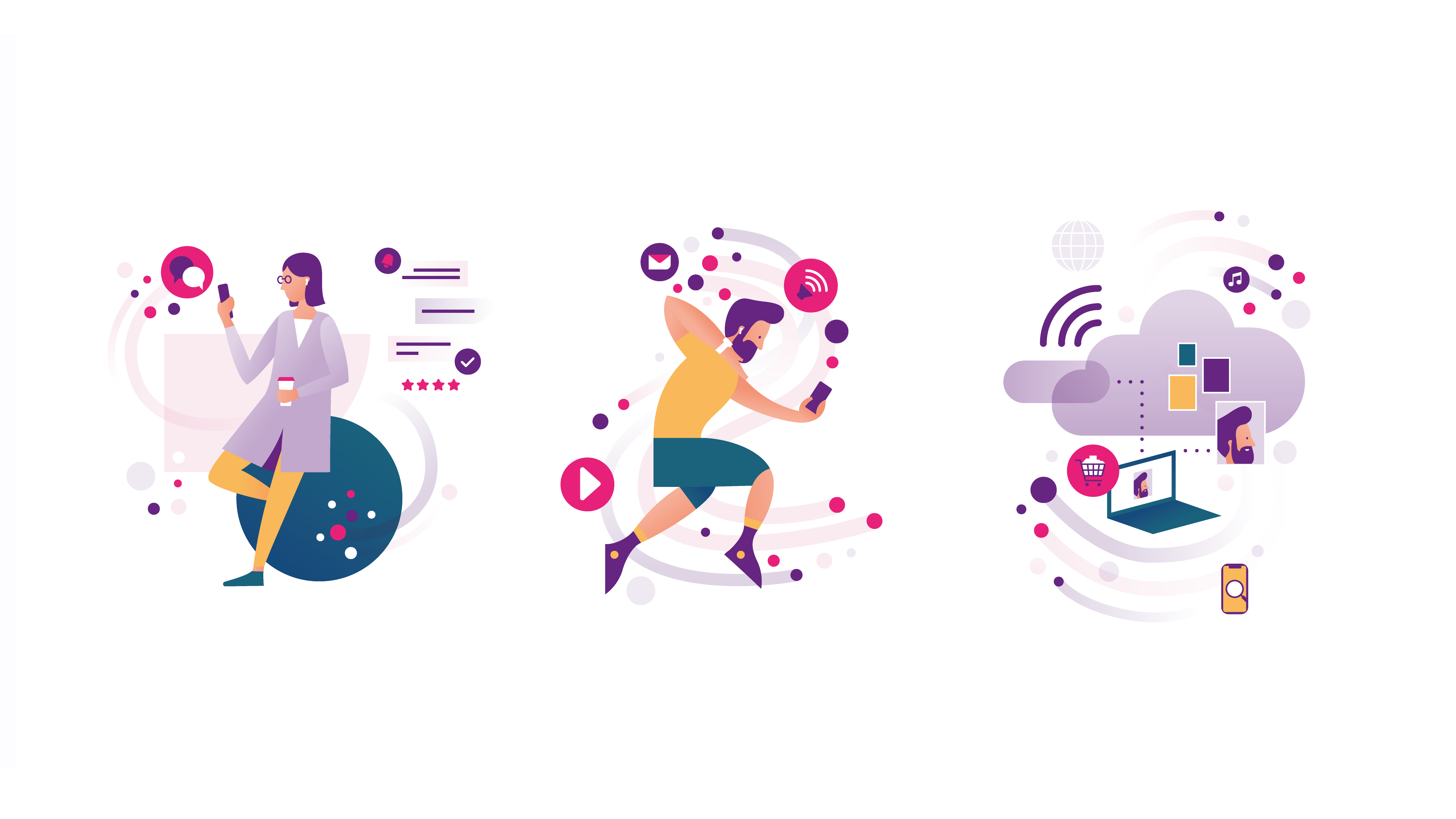 Brand Strategy & Creative Director: Anja Bauer
Senior Brand Consultant: Petra Despot Domljanović
Copywriter: Anja Bauer, Ivan Čadež
Brand Implementor: Jelena Mezga
Art Directors: Siniša Sudar, Nikola Vukalović
Designers: Siniša Sudar, Nikola Vukalović
Illustrator: Marko Jovanovac