Back
Mitto
With headquarters in Zug, Switzerland and offices across the world, Mitto offers an advanced communications platform for some of the world's largest enterprises and mobile operators. Whether it's SMS, RCS, Voice or Mobile Intelligence solutions, Mitto helps their clients communicate and reach their customers, anywhere in the world. Our task was to create a strong and memorable brand story, slogan and visual identity in order to strengthen Mitto's brand image in the highly saturated marketplace.
With the new slogan "Ahead For Tomorrow" and the following brand story we wanted to emphasize the brand's advanced technology as well as its agile, innovative and passionate personality:
"Communication is the spine of life. When we communicate, we give meaning to what we do.
Communication is the lifeline of humans. That is what we do. We make communication happen. Our unified, compact lines of communication drive customer engagement and facilitate people's lives. We are makers of tomorrow's communication. The company's drive is to be ahead of everyone else, to make our customers grow their business, be faster, more agile and on top of things."
The new visual identity projects Mitto's communicative, tomorrow's, agile and passionate brand image. Vibrant violet and pink colors symbolize technologically advanced and dynamic company ready for the future. The simple and contemporary Cerebri Sans typography, together with "the dot and arrow" symbolise the meaning of being ahead for tomorrow. A system of illustrations and icons was developed to further enhance the brand's communicative, engaging and dynamic image.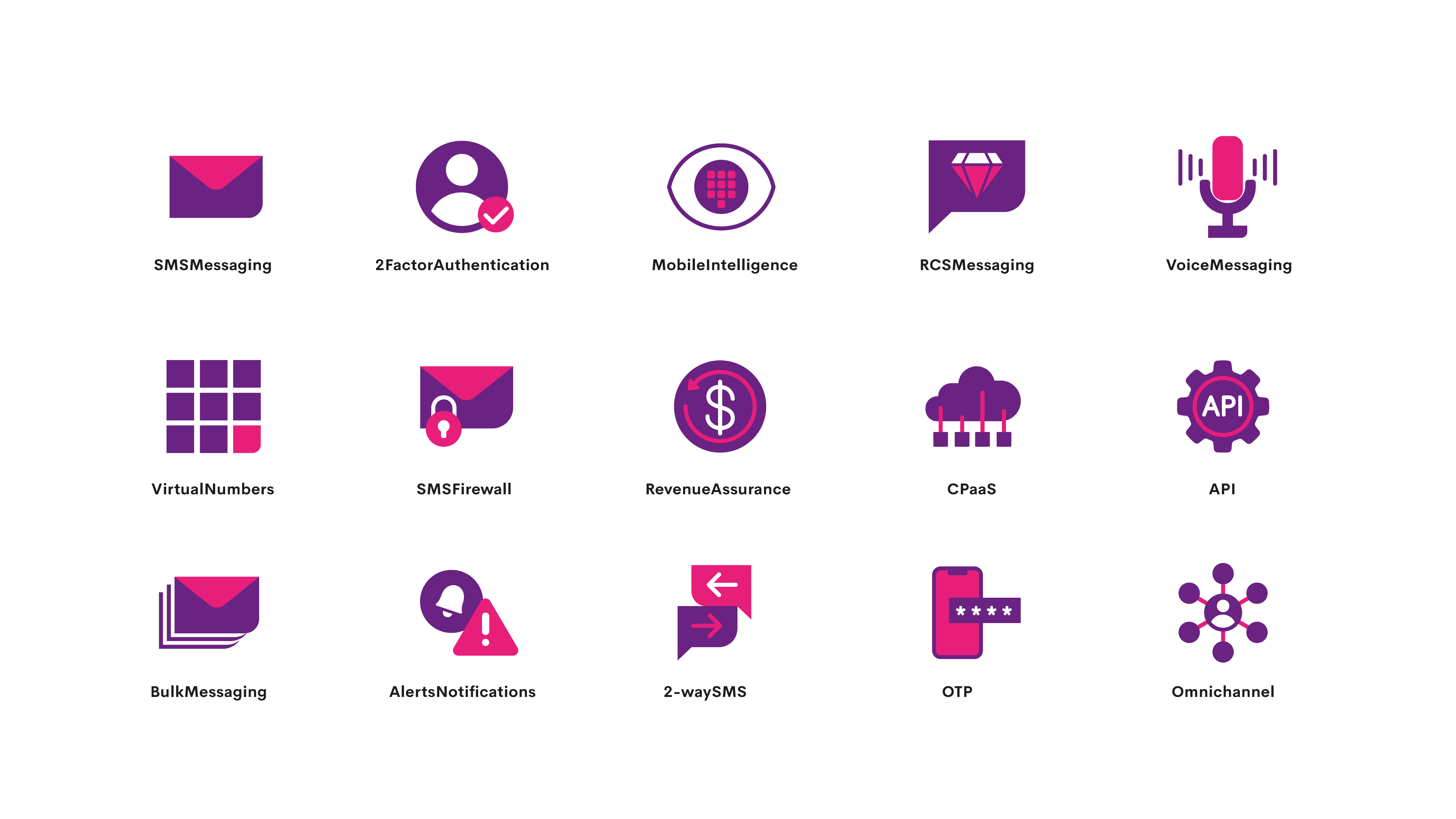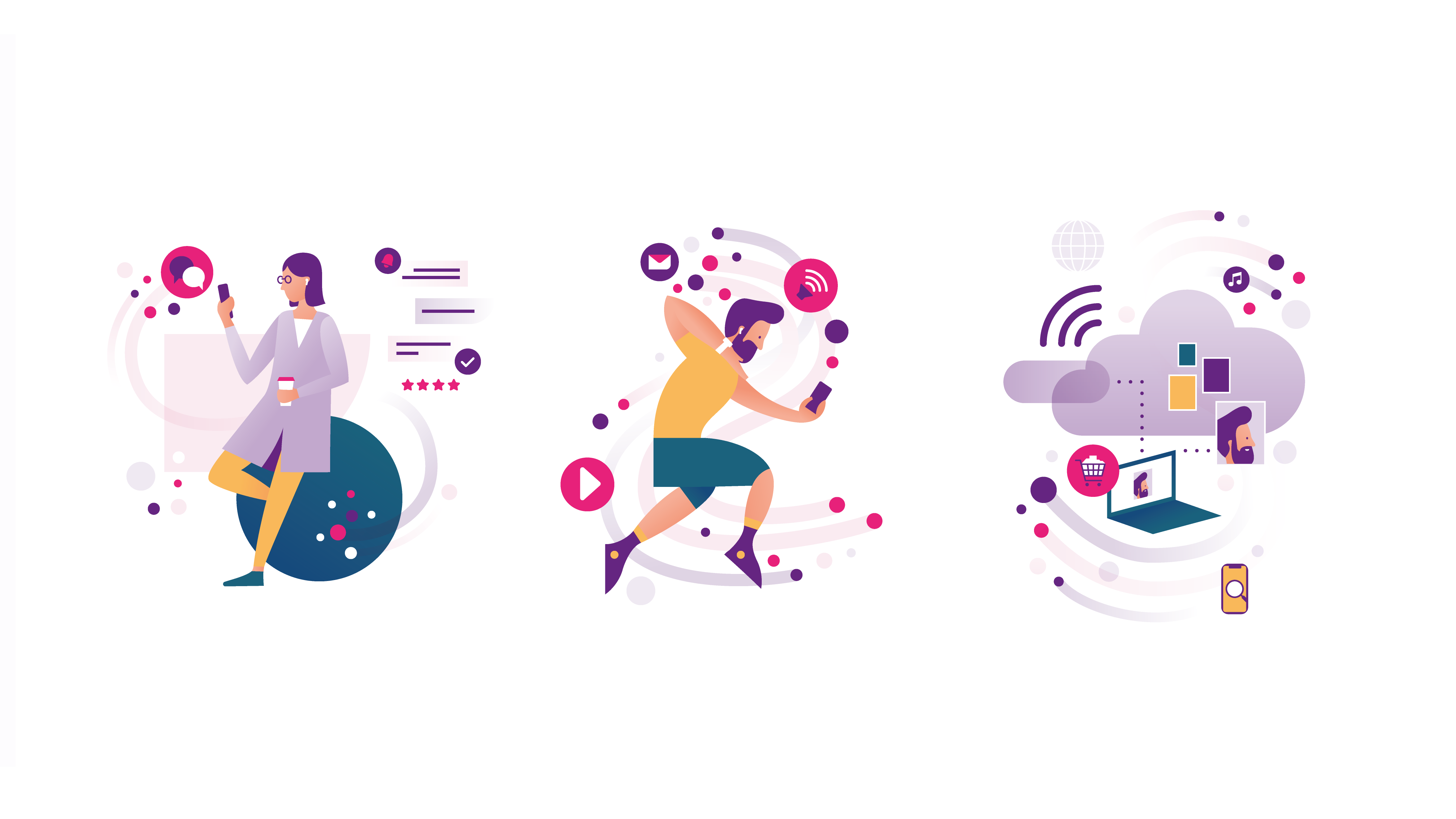 Brand Strategy & Creative Director: Anja Bauer
Senior Brand Consultant: Petra Despot Domljanović
Copywriters: Anja Bauer, Ivan Čadež
Brand Implementor: Jelena Mezga
Art Directors: Siniša Sudar, Nikola Vukalović
Designers: Siniša Sudar, Nikola Vukalović
Illustrator: Marko Jovanovac