Natrag
Notch
Kreirali smo novu brand strategiju i vizualni identitet za Notch, full-service software development agenciju s uredima u Zagrebu, Splitu i Frankfurtu, a koja je donedavno poslovala pod imenom Agency04.
Naš zadatak bio je kreirati snažnu brand priču, slogan i vizualni identitet kojim će se bolje pozicionirati na inozemnom tržištu. Analiza branda je pokazala da njihova ključna snaga leži u ljudima koji su uporni i koji se nikada ne umaraju stvarajući napredna digitalna rješenja koja pomažu tvrtkama da transformiraju i unaprijede svoje poslovanje. Gdje drugi vide izazov, oni vide poziv.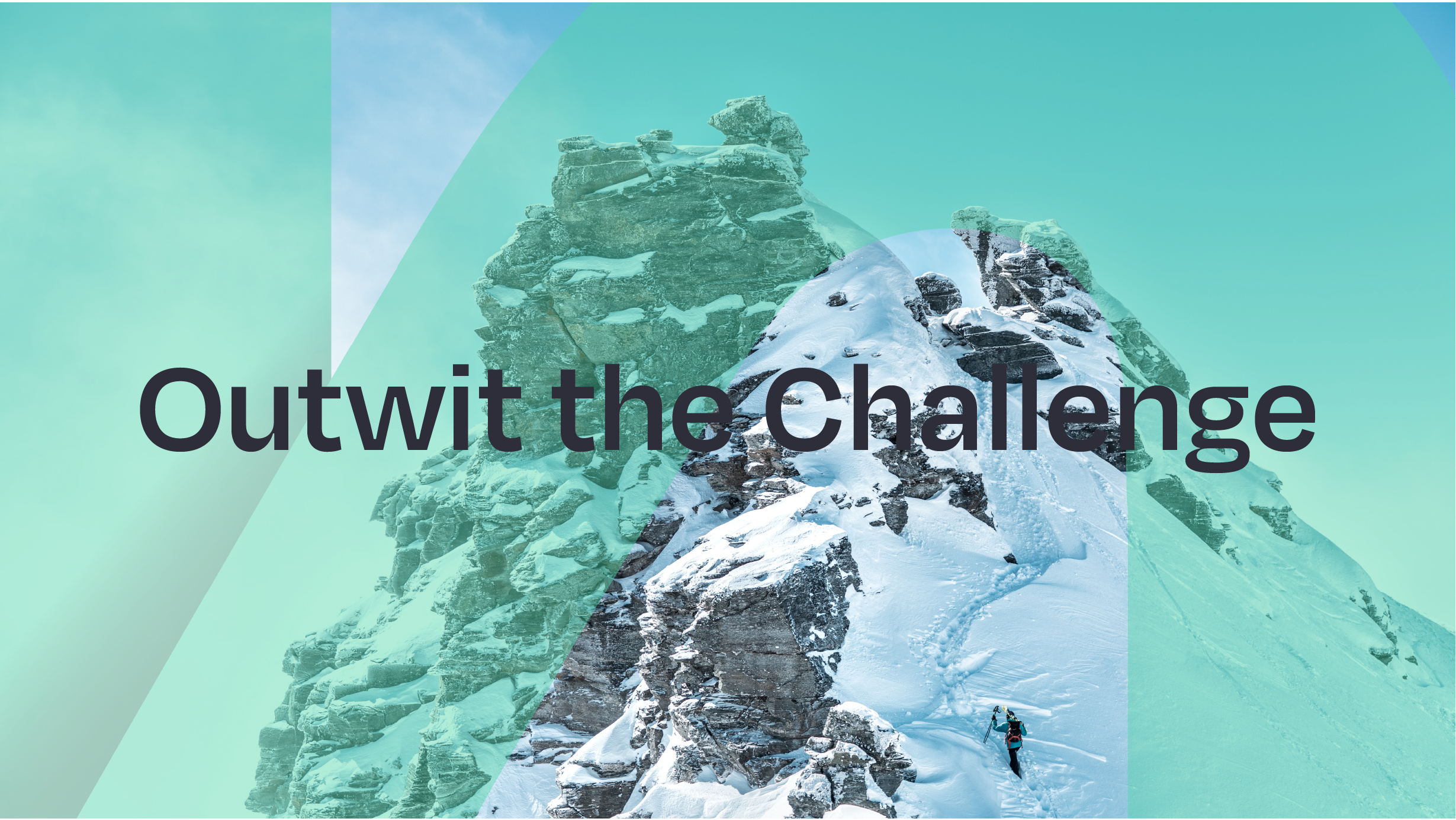 Sloganom "Outwit the Challenge" željeli smo naglasiti stvaranje naprednih digitalnih rješenja, upornost u prevladavanju izazova tijekom procesa te mogućnost prilagodbe okruženju koje se neprestano mijenja. To je i okosnica naše nove brand priče:
"One thing we pride ourselves in – is our strength and resilience, our tenacity to keep working till we get to the solution. Obstacles are invitations; they don't slow us down or stop us but challenge us to successfully complete our tasks.  
Our aim is to create a working environment where no is not the answer, instead our aim is to create positive impactful changes for our clients' businesses.
Our solutions are effective and attractive, it's important to us to effect change by implementing impactful solutions that are not just functional but aesthetically pleasing as well.
In a constantly changing world, with new things developing overnight, our constant is the people who are hardworking, headstrong and tenacious."
Vizualni identitet je suvremen, dinamičan i snažan. Slovo "n" prikazano je fluidno kako bi se stvorio osjećaj humanosti, neprestanog pokreta i razvijanja novih tehnologija i rješenja. Vibrantne boje u identitetu simboliziraju tehnološki naprednu tvrtku koja uvijek gleda u budućnost.
Brand Strategy & Creative Director: Anja Bauer
Senior Brand Consultant: Petra Despot Domljanović
Copywriter: Anja Bauer
Senior Brand Implementor: Jelena Mezga
Art Directors: Siniša Sudar, Ida Sinovčić
Designer: Ida Sinovčić
Account manager: Tibor Jeličić Szorsen