Back
Notch
We created a new brand strategy and visual identity for Notch, a full-service software development agency with offices in Zagreb, Split and Frankfurt. Until recently they operated under the name Agency04.
Our task was to create a strong brand story, slogan and visual identity in order to achieve a stronger position for the brand in the international market. Our brand analysis revealed that their key strength lies in people who are tenacious and never tire of creating the advanced digital solutions that help companies transform and improve their business. Where others see a challenge, they see an invitation.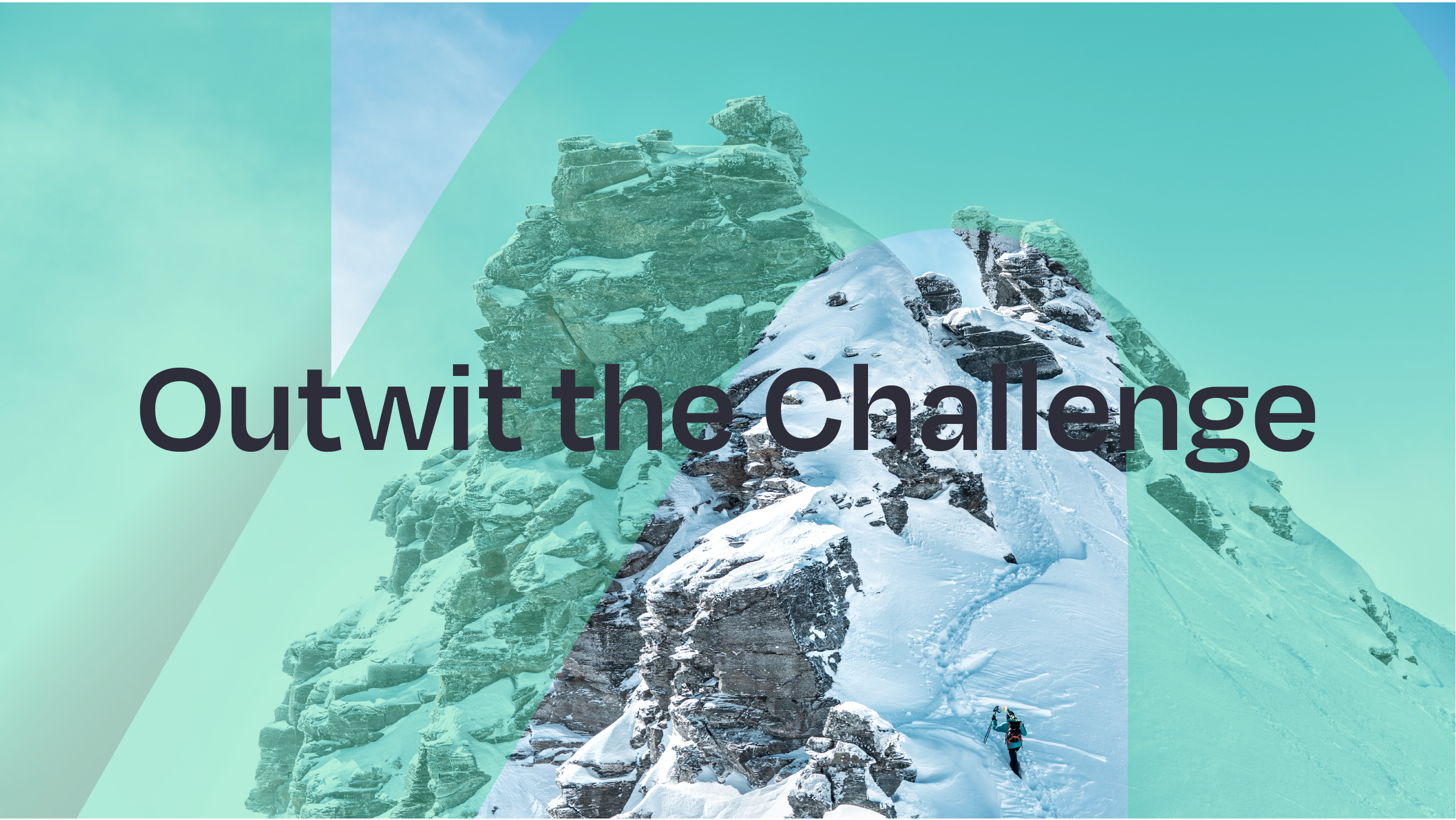 With the slogan "Outwit the Challenge", we wanted to emphasize the creation of advanced digital solutions, tenacity in overcoming challenges during the process, and the ability to adapt to a constantly changing environment. This is the backbone of our new brand story:
"One thing we pride ourselves on – is our strength and resilience, our tenacity to keep working till we get to the solution. Obstacles are invitations; they don't slow us down or stop us but challenge us to successfully complete our tasks.
Our aim is to create a working environment where no is not the answer, instead our aim is to create positive impactful changes for our clients' businesses.
Our solutions are effective and attractive, it's important to us to effect change by implementing impactful solutions that are not just functional but aesthetically pleasing as well.
In a constantly changing world, with new things developing overnight, our constant is the people who are hardworking, headstrong and tenacious."
The visual identity is contemporary, dynamic and strong. The letter "n" is displayed fluidly to create a sense of humanity, constant movement and development of new technologies and solutions. Vibrant colors in the identity symbolize a technologically advanced company that always looks to the future.
Brand Strategy & Creative Director: Anja Bauer
Senior Brand Consultant: Petra Despot Domljanović
Copywriter: Anja Bauer
Senior Brand Implementor: Jelena Mezga
Art Directors: Siniša Sudar, Ida Sinovčić
Designer: Ida Sinovčić
Account manager: Tibor Jeličić Szorsen