Back
Bornfight
Bornfight is a company focused on developing digital innovation solutions for which we have created the brand strategy and brand story, name, and the slogan.
Founders of Degordian and Mediatoolkit, with years of experience under their belt, have decided to start a third company in order to make their technologically innovative vision a reality.
This is why they have decided to start a new company specialized in high quality technological solutions with a specific work flow based on their client's needs and their business problem.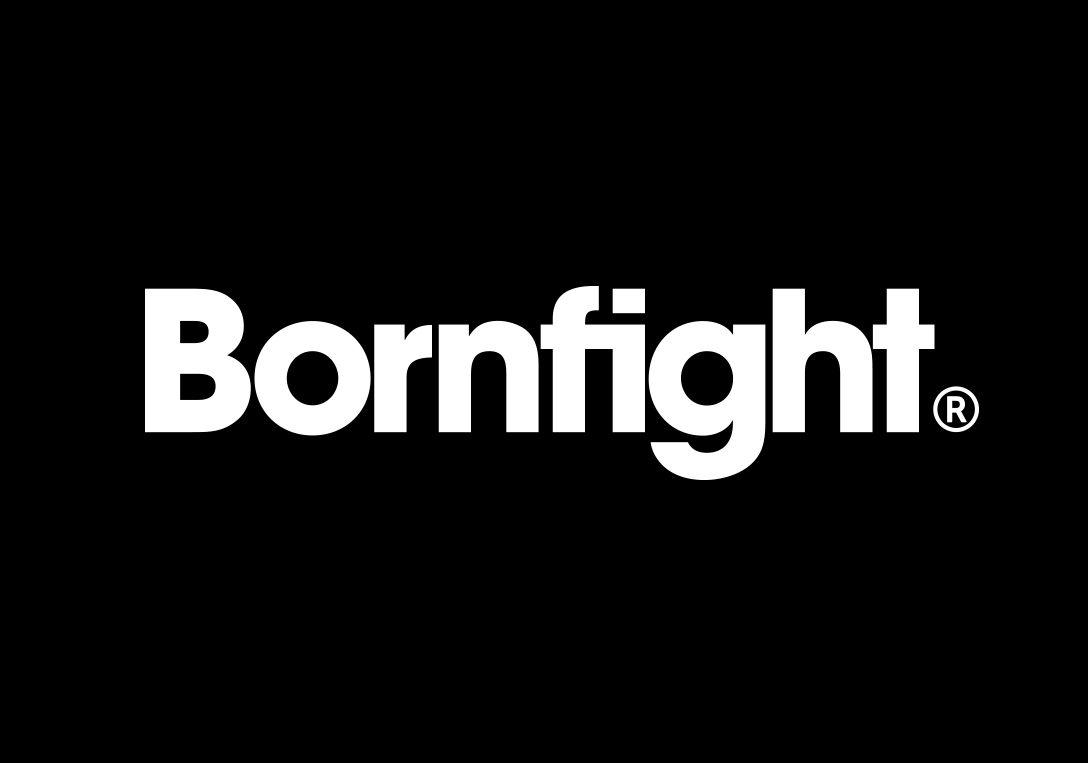 At Bornfight, people live by the code of conduct that is also the slogan – The Code of Passionate Determination. Here people strive to grab new possibilities, not to stutter or trip, but to walk with determination, to walk with passion, and decode the known and the unknown. Bornfight is not passionate about making headlines, but about making progress, creating advanced future that will help people in their everyday lives.
The name Bornfight doesn't stand for aggression; it accentuates the strength of spirit and character.
The name is the motivation for all the people in Bornfight to dig deeper, passionately and determinedly, to dream and create amazing ideas and solutions.
Visual identity was developed by Hrvoje Grubišić, Bornfight's Lead Designer.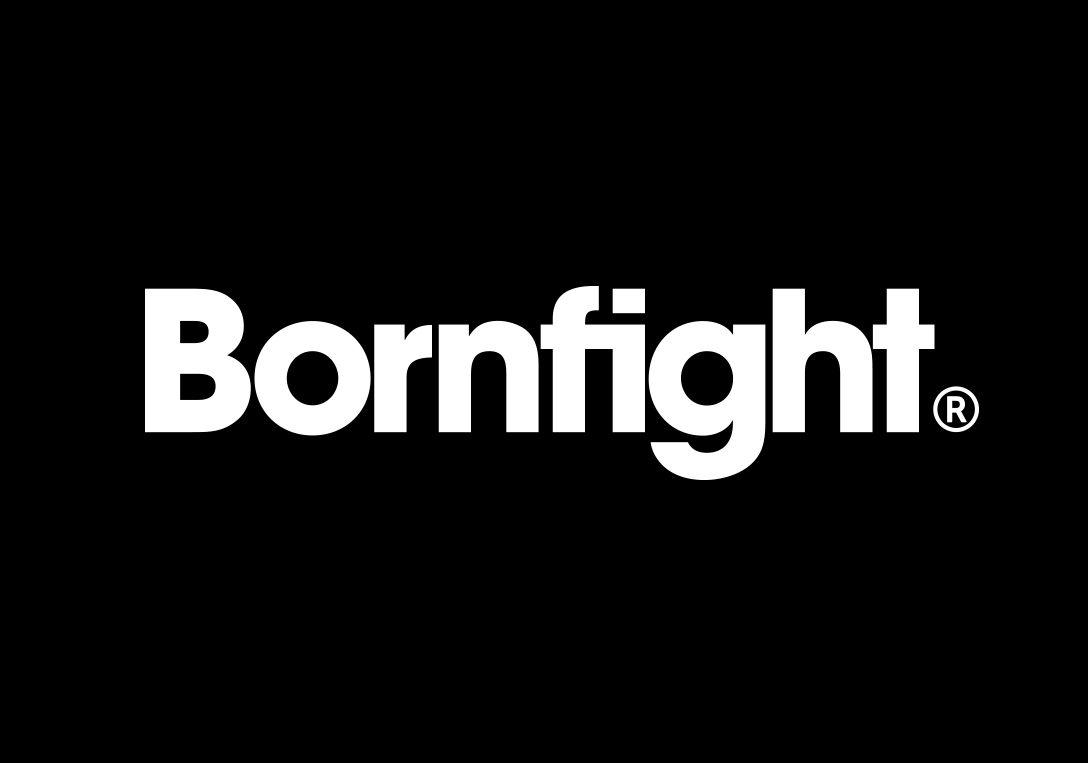 Brand Strategy & Creative Director: Anja Bauer
Naming Consultant / Copywriter: Anja Bauer
Senior Brand Consultant: Petra Despot Domljanović
Brand Consultant: Stipan Rimac
Senior Brand Implementor: Jelena Mezga
Art Director / Designer: Hrvoje Grubišić
Video Production: Bornfight