Back
Marra
Marija Butković, one of the most well known Croatian makeup artist with over 20 years of experience and a leading expert for permanent eyebrow shaping, has launched a new brand of beauty cosmetics called Marra.
This line of cosmetics is made out of natural ingredients and is compromised out of five products — two makeup foundations, hyaluronic-based lip balm, eyebrow serum and a makeup fixer. Each of those is a result of many months of collaboration with the best dermatologists to create a perfect formula that is gentle, natural and effective.
It was a great challenge to penetrate a saturated market with powerful and irreplaceable positioning. Brand strategy was primarily inspired with the personality and character of Marija Butković, as well as with all the strong women which she worked with over the years, and whose beauty is not only in their looks or composure, but in strength and uniqueness of their character.
Marra celebrates the beauty of the character, that special something that women have. That special something thus becomes a verbal code and "She has that special something" is the new slogan of Marra.
This makes Marra the only brand that celebrates women's character, because "she has that special something" doesn't speak about superficial beauty, but about the power and beauty of character. Real women are fighters that are not ready to simply surrender to negativity, to an easy way out, but instead to work on a change that requires a bigger stake.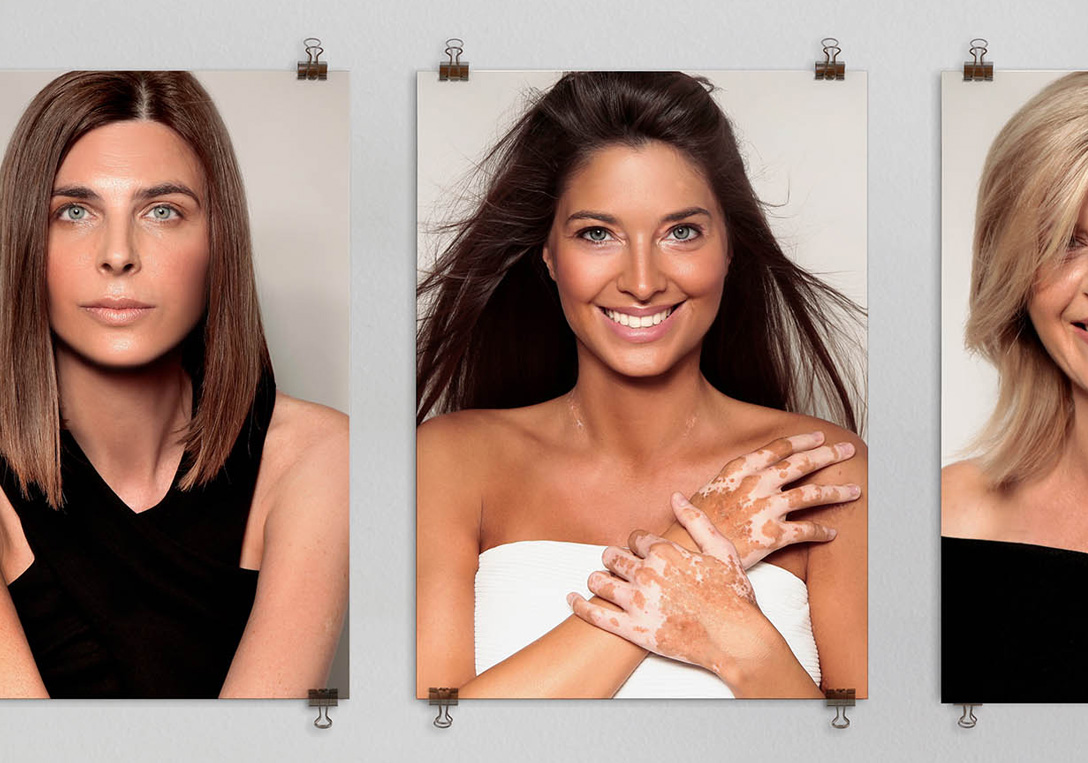 Our primary task was to communicate woman's strength and passion, that is why rr is emphasised in Marra. That strength of pronunciation in the double r is represented in the logo as well. The visual identity, created by Manasteriotti DS, is based on a monogram of the letter M, which is based on two mirrored letters R. The strength of the passionate RR is thus visualised in an elegant and sophisticated way. Combined with a dominating black colour and minimalist packaging, the identity is radiating strength, tradition, and high quality. RR is the strongest part of the name and symbolises the inner strength of a woman, which is emphasised in the seemingly simple monogram logo.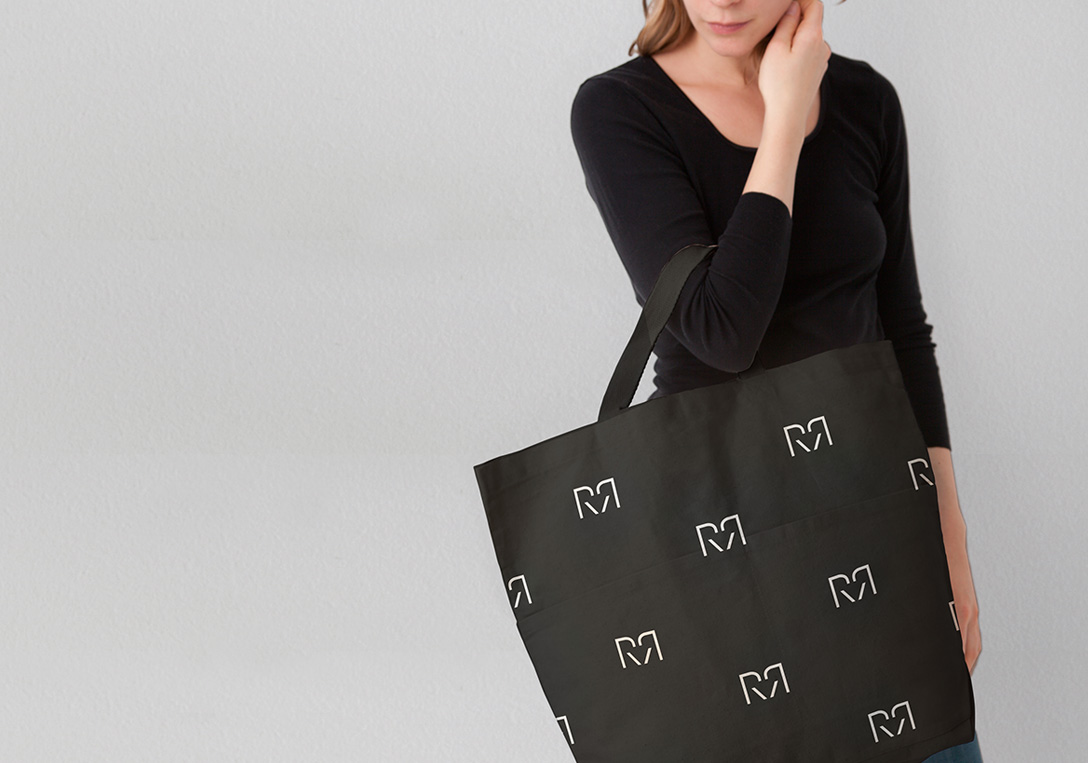 Marra is the representative of a different beauty philosophy, one which celebrates passion, personality and uniqueness of every woman. It radiates passion in a sophisticated way; it is celebrating the strength of character that is visible from the outside through the aesthetics of the face, smile, attitude and speech of each and every woman.