Back
Valamar Amicor Green Resort
Valamar Amicor Green Resort is the first family resort in the Adriatic built according to the principles of sustainable development. The concept of the resort is based on green building, energy efficiency, sourcing local food, and using eco materials. For Valamar Amicor Green Resort we defined the brand strategy, name and visual identity.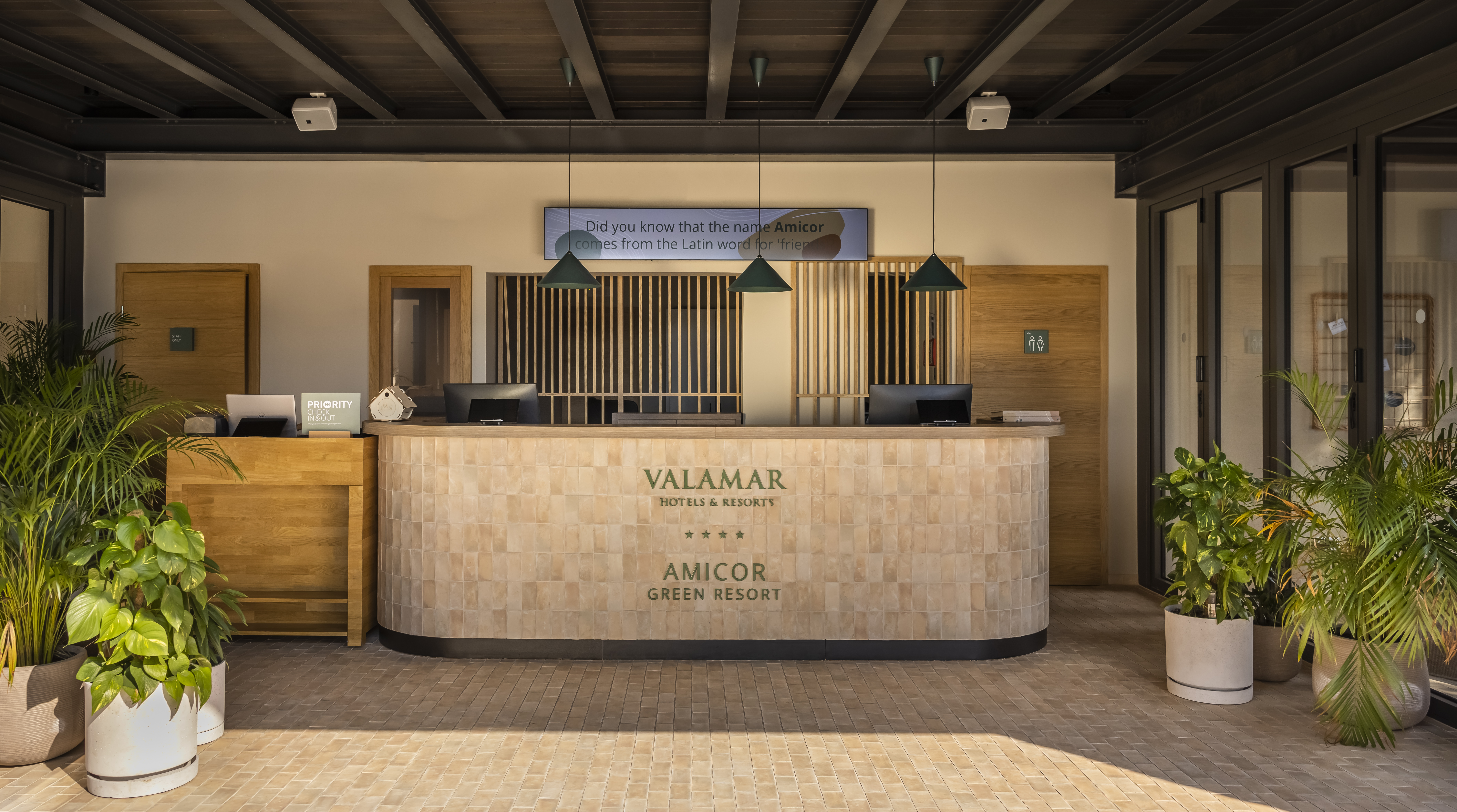 Exploring the Island of Hvar and Stari Grad, we discovered beautiful, pristine nature that heals, nourishes and inspires. Hvar was the perfect place for living, but also a refuge for travelers. Important elements in creating the strategy were authentic experiences and local experiences that support sustainable development, but that can also relax and invigorate people. The local context, along with the harmony of humans and nature were the inspiration for our brand story:
"There are some places in the world where nature has been exceptionally generous. One such place is the Island of Hvar. 2,400 years ago the ancient Greeks chose this island and Stari Grad, as the perfect place to live because of the deep, protected bay, water sources and fertile Stari Grad plain.
We believe that the most valuable wealth lies in Nature, in the abundance and luxury of the world in which we live. That is why we made numerous efforts to make our resort truly sustainable and green, from the preservation of the local flora, through the use of renewable materials and 100% green energy, to the reduction of our carbon footprint. All this is achieved in collaboration with local artisans, artists, and family farms.
That is why cypress, fig, tamarisk trees and fragrant rosemary grow in our resort, and our restaurants offer healthy Mediterranean food and freshly picked fruits from the Stari Grad plain. Every day we reveal to our guests a part of the magnificent and rich nature of Hvar, its culture and heritage, inviting them to preserve it together with us.
It is in our nature to preserve nature."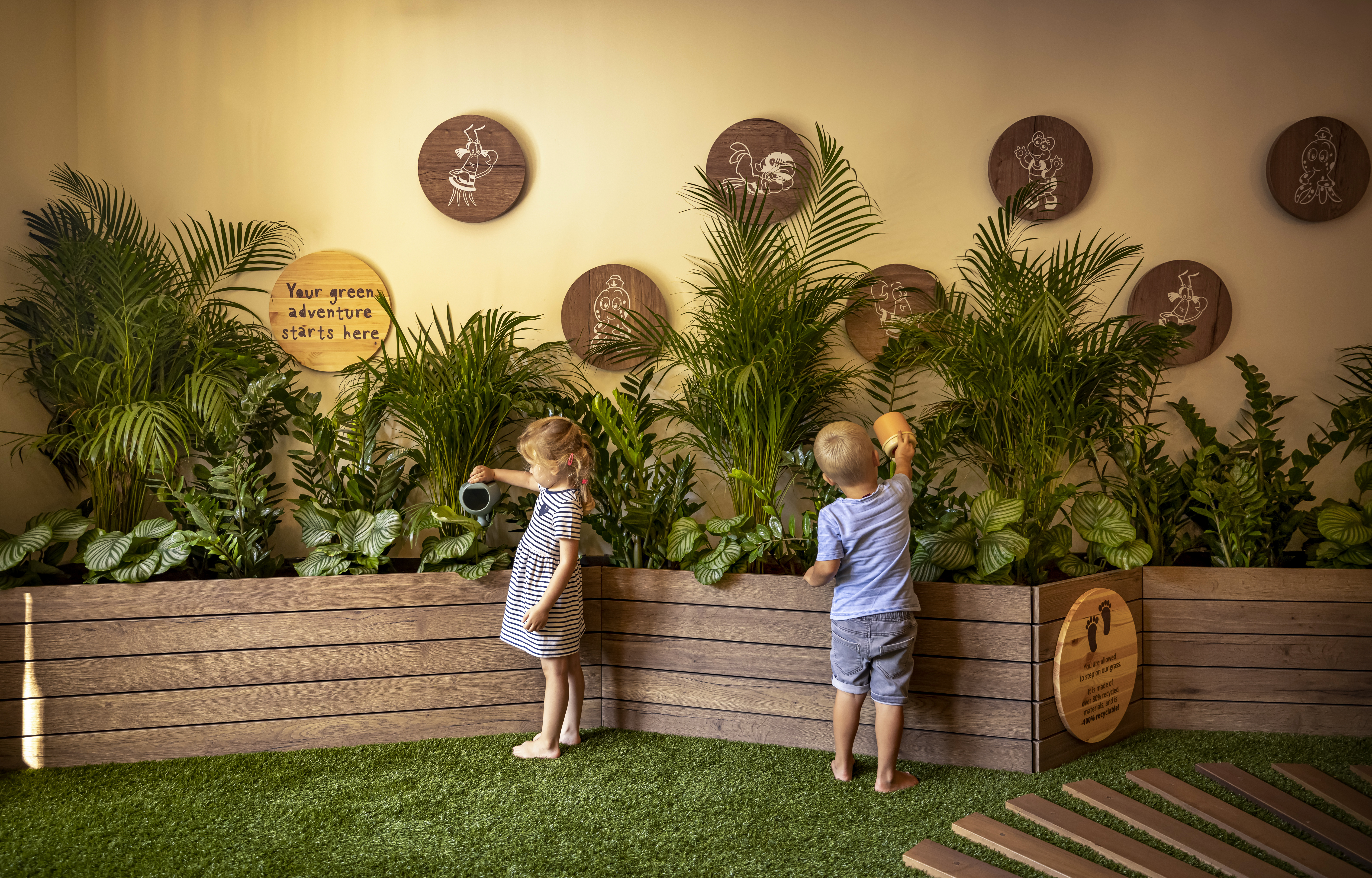 The brand name comes from the Latin name for friend (amico), inspired by the inscription above the entrance to the Renaissance villa of the poet Petar Hektorović, signifying a place built for socializing and friendship. With the key message "It is in our nature to preserve nature", we additionally emphasize the harmony between humankind and nature.
Art director Maja Bagić Barić created the new visual identity, as well as the entire signage and different visual applications in the resort that communicate sustainability, from info boards and graphics in the rooms, to toys and soap packaging.
Brand Strategy & Creative Director: Anja Bauer
Naming Consultant / Copywriter: Anja Bauer
Senior Brand Consultant: Petra Despot Domljanović
Senior Brand Implementor: Jelena Mezga
Art Director / Illustration: Maja Bagić Barić
Designers: Maja Bagić Barić, Goga Golik