Back
Olive&Spice
We worked on the brand strategy, slogan and visual identity for Olive&Spice, a new concierge travel service brand from Istria.
The brand tells a personal story about Chelsea and Marko, an American-Croatian couple who fell in love with each other in Istria and decided to share their love for life and travel with their clients.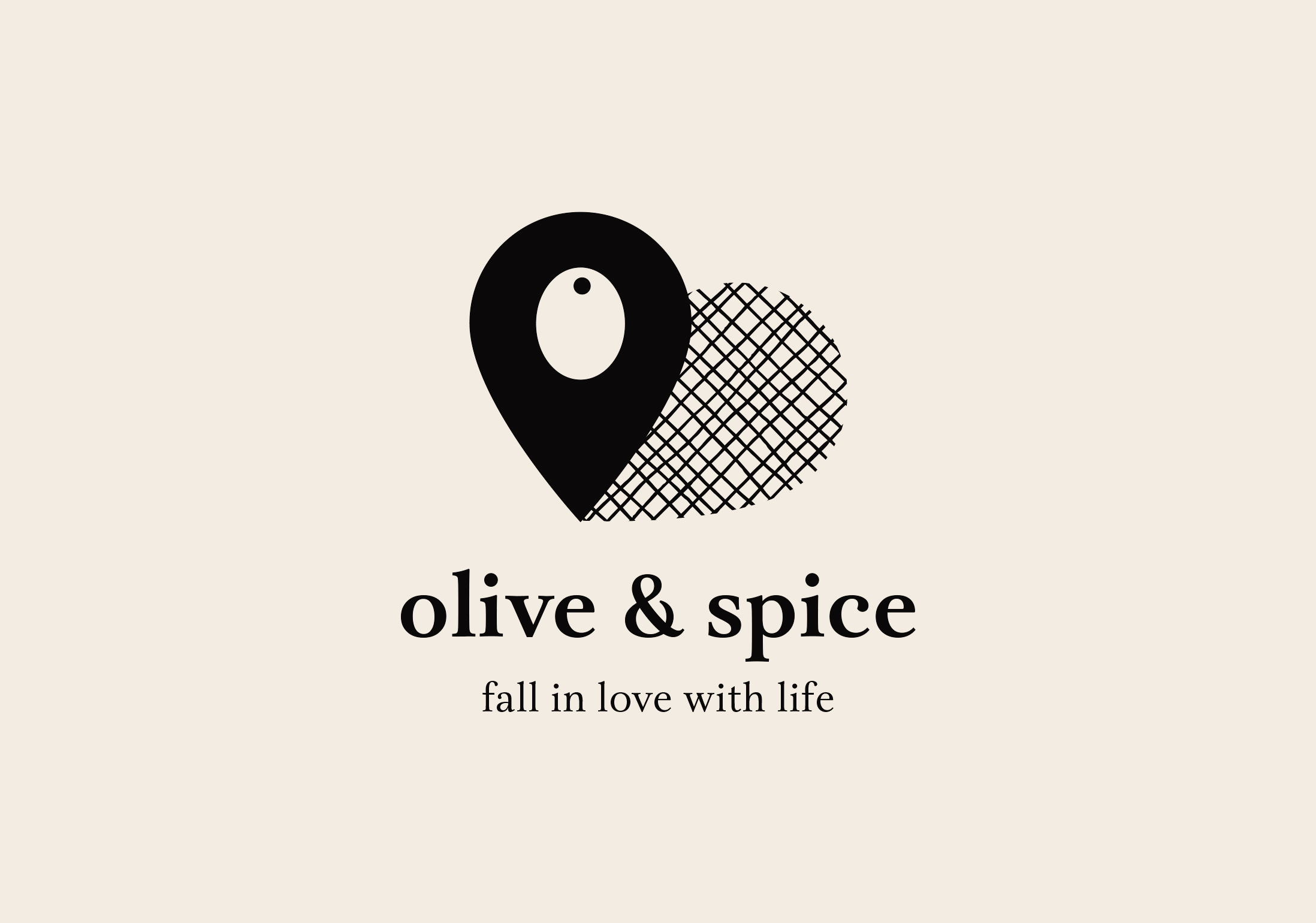 The brand story:
"We fell in love when we realized we loved the same things in life. We want to share this love for life with people. That's why we are Olive&Spice – our wish is to share with you what we have in common, the love for life.
We'll take you on unique tours of the Adriatic, its coastline, the islands, as well as the continental Croatia. Croatia is undiscovered, unexplored, like a sumptuous meal, each bite you take, you want more.
Each new adventure fills you with a sense of wonder and gratitude to be here, like when you are sipping wine in the Istrian countryside, nestled in green, sun-drenched hills. Even rain feels different while you are truffle hunting in the forest. You love being you while you are discovering the islands by boat and are taken for dinner of scampi caught that morning.
Perhaps you feel this wonder as you are wandering through the stony streets of Poreč or Rovinj, Dubrovnik, Šibenik or Trogir.
You feel amazed in the maze-like wonderful world of old Istrian and Dalmatian towns. You don't want to find the way out of this maze; it feels cozy, mesmerizing, wonderful and amazing. Come and see the bluest sea in the world, the Adriatic, with its scents, sounds, winds and colors.
Fall in love with life."
"Fall in Love With Life" is the brand slogan as it embodies the brand story. We developed the visual identity of the brand in collaboration with Maja Bagić Barić. The inspiration for the logotype derived from the life story of Chelsea and Marko.
The logotype consists of several symbols that summarize their story by using simple elements such as olive (food), place marker (travel) and heart (love, the joy of life).
A set of illustrations further explains the brand. Fall in love with Olive& Spice, fall in love with life.
Brand Strategy & Creative Director: Anja Bauer
Copywriter: Anja Bauer
Brand Consultant: Stipan Rimac
Senior Brand Implementor: Jelena Mezga
Art Director / Illustrator: Maja Bagić Barić