Back
Zonar Zagreb
We rebranded Hotel Panorama, creating a brand story, slogan, and brand name: Zonar Zagreb.

The new hotel is the perfect zone for athletes, sport enthusiasts and business people who are constantly on the move. Due to the constant hustle and bustle, they need a break, so they enter the regenerating zone, a place of renewal for mind and body. That place is Zonar Zagreb.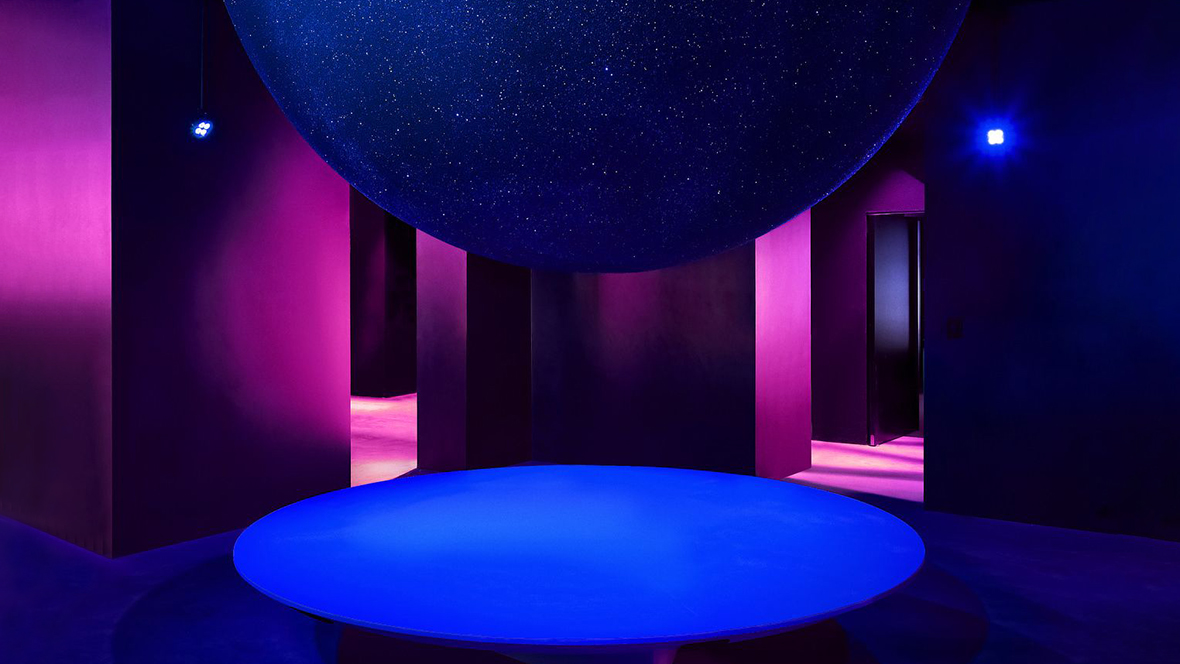 "The Earth Never Stops Moving, Neither Should You" is the insight and the slogan and serves as the backbone of the new brand story:
"As a global citizen on the planet Earth you are a part of the never-ending cycle of movement. You are in a hurry, always speeding and always on the go. Every day you are giving your best to reach and accomplish your goals. But sometimes when you get ahead, you feel tired, exhausted and need a regenerating break. 
Our hotel is the regenerating zone, a place that will help you re-energize your body and mind. This is your space where you can stop for a moment, reflect and prepare yourself for all the challenges that lie ahead. 
Come and feel regenerated whether you're lounging by the poolside and drinking a healthy smoothie, working out or simply jogging through the streets and parks of Zagreb. Feel regenerated while exploring the city's rich cultural and historical monuments, eating local delicacies, visiting top-notch galleries or attending local concerts, and come back to the hotel to feel pampered and invigorated.
You are invited to regain your momentum, refuel your being so you can keep going forward on your journey to success and self-fulfillment.
The Earth never stops moving, neither should you."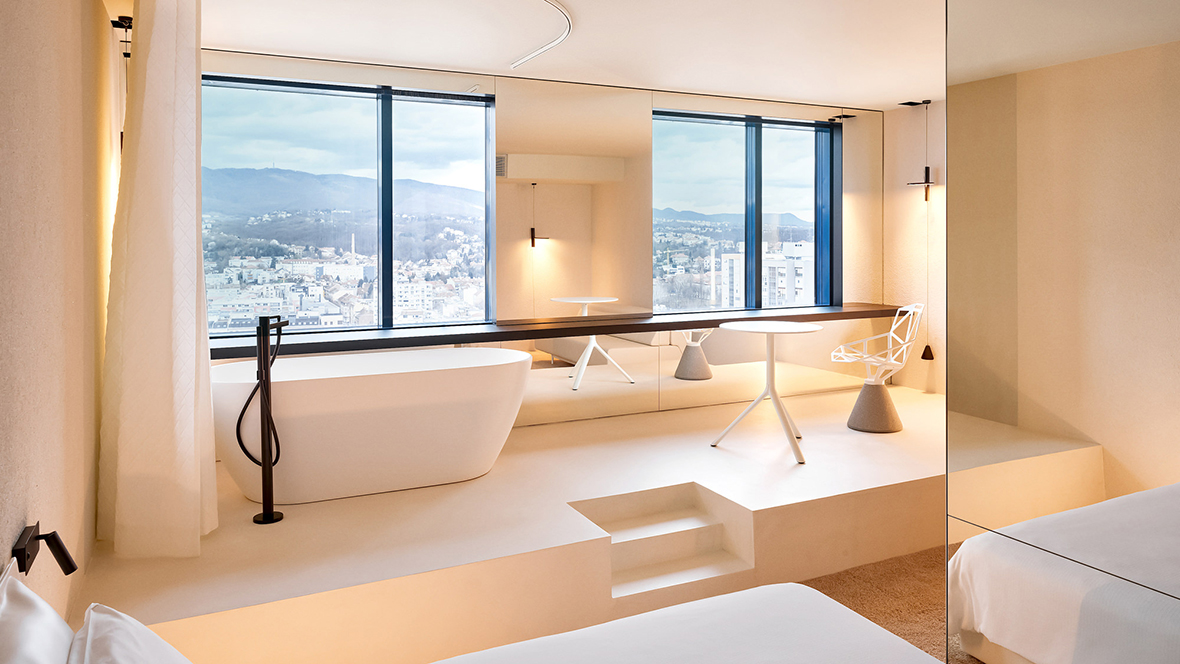 The name Zonar Zagreb is a coinage of the words zone and regeneration. The name connotatively refers to the hotel as a regeneration zone for global travelers, a place where they can renew their mind and body with numerous sports, fitness and gastronomic facilities, and continue their journey towards success.
Brand Strategy & Creative Director: Anja Bauer
Senior Brand Consultant: Petra Despot Domljanović
Brand Consultant: Stipan Rimac
Naming Consultant & Copywriter: Anja Bauer
Brand Implementor: Jelena Mezga
Photography: Zonar Zagreb